We  offer Biomass System design, installation and maintenance, including wood pellet heating and other biomass heating projects  including both domestic and commercial installations.  We are in the process of undergoing training to include Air Source Heat Pumps and PV system battery storage solutions to maximise self consumption. We also fit loft insulation.
We also design and install Solar PV and Thermal systems and can provide service and maintenance over the three technologies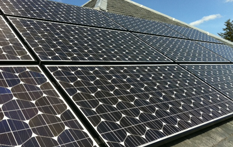 We are  specialists in solar PV covering all of Scotland, click to find out more.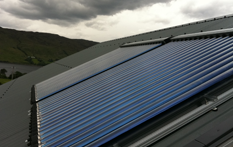 We are  specialists in solar thermal, click to find out more.
For up to date information of the Domestic RHI see under News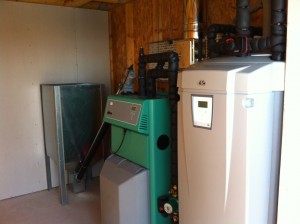 Biomass
We are local specialists in biomass heating technologies, click to find out more.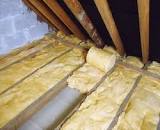 Loft Insulation
We are Logic Certified for loft insulation installation to CWL2, CWLIECI. Insulating your loft can be the single-most important energy saving choice you make. Grants are available to cover all or most of the cost, please contact us for details.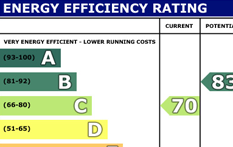 Energy Performance Certificates
We can provide cost effective Domestic Energy Performance Certificates required for RHI and FITs applications
To find out more about the support and grants for householders, click here to connect to the most update information from the Energy Savings Trust  here.